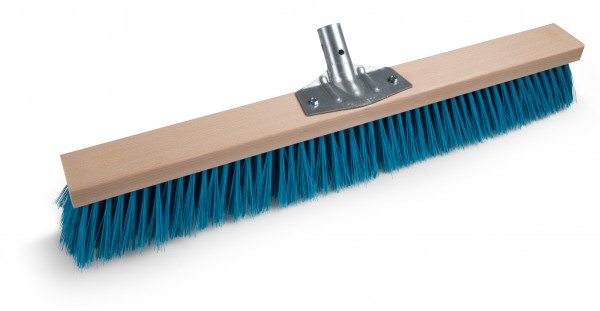 INDUSTRIEBESEN weich 60cm 9028
Broom used to sweep large industrial floors, such as asphalt, rough concrete and quartz etc.

* Made with soft nylon fibers.
* The support where the fibers are punched is wood.
* The cone for inserting the wooden handle is made of steel.
* Available in sizes cm.60, 100.
Units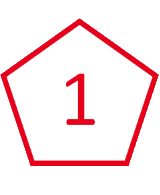 Stück