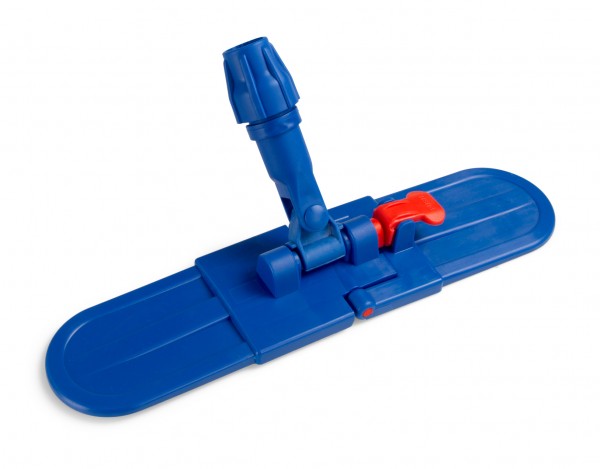 MOPHALTER für Trockenmops 60cm 5560
Can be used with its fringes for dusting floors.

* Folding frame cometamente in plastic material.
* It is equipped with a pedal to make it easier to open.
* The universal ring allows the use of any handle with a diameter ranging from 20 to 24 mm.
* Available in sizes cm. 40, 60.
Units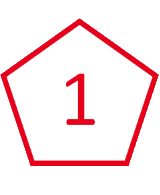 Stück