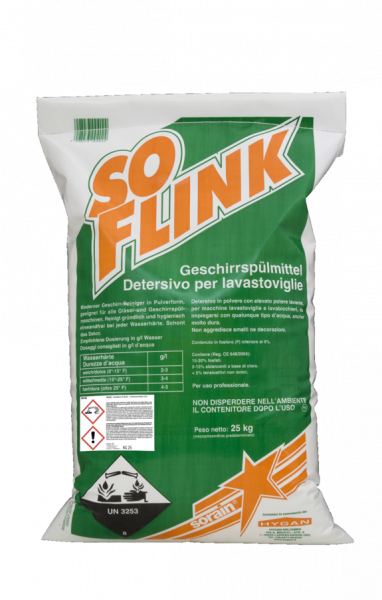 Dishwasher Detergent powder
Chlorine-based powder detergent for dishwashers. Thoroughly cleans glasses and dishes with water of any hardness, without attacking decorations. Sanitizing agent.
Units
Sack x 25KG
PH - Value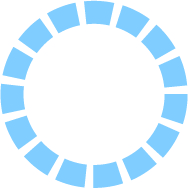 12
Usage:
Die Dosierung hängt wesentlich von der örtlichen Wasserhärte ab (Angabe in Grad Französische Wasserhärte °F.H.) und wird je nach Wasserinhalt des Spülmaschinenbottichs und der bei jedem Spülgang zugeleiteten Nachspülwassermenge in g pro Liter Wasser berechnet.